Your Go-To Thermal Imaging Solutions Provider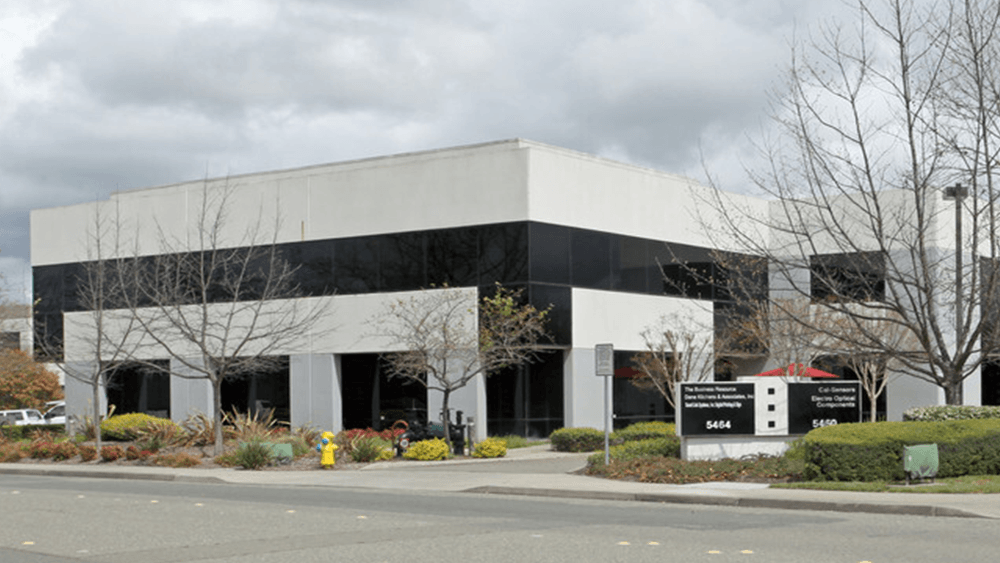 About TherCam
TherCam, a leading provider of infrared thermal imaging technology, provides IR products & turn-key solutions for a myriad of industries, including, but not limited to energy, work process, waste disposal, storage, metallurgy, chemical engineering and fire & rescue applications. With a seasoned, customer-focused team, we help public and private organizations flourish through improved and streamlined safety and surveillance IR technology.
We appreciate your interest and hope that you join the satisfied customers who choose to use our measurement technology – featuring the highest quality as well as groundbreaking measurement and application concepts.
International Support
As a subsidiary of Suangsi, a leading Chinese IR company, TherCam now offers unrivaled solutions and customer support to public and private organizations in the United States and all over the world. We're committed to ever-improving, optimizing, and enhancing our thermal imaging technology to ensure the best-in-class cameras, components, and modules.

TherCam has international presence due to its extensive network of sales partners. We highly value their expertise and regularly conduct product and application training events. This provides customers who use TherCam infrared thermal imaging cameras with expert global support.
Trust in TherCam
Every TherCam product and process is rooted in our mission to create a more sustainable, efficient, and secure world. By enhancing the abilities of both private and public-sector organizations to preserve and protect people and resources, we're fulfilling our mission each and every day. In order to continue developing outstanding imaging and sensing solutions, TherCam adheres to three core values: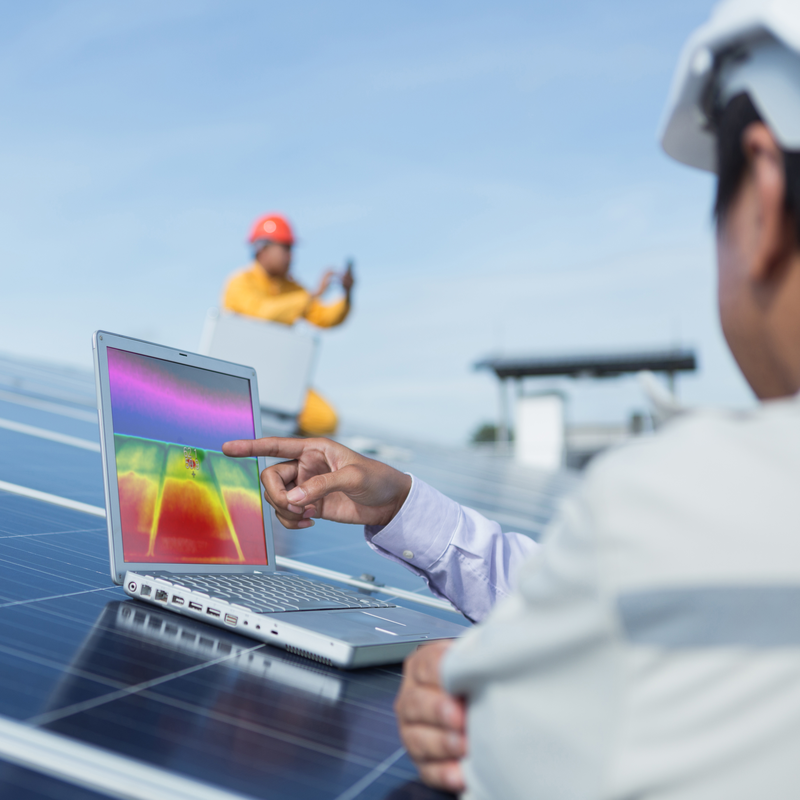 Innovation is Essential
We pride ourselves on the cutting-edge solutions we provide our customers with and stand by their best-in-class quality. At TherCam, innovation is part of our culture. We're in constant pursuit of optimizing, streamlining, and advancing our technology.

People Come First
At TherCam, we're proud to say that our products and solutions make the world a safer, healthier, and better place to be. Whether we're helping to stop the spread of sickness or we're aiding firefighters battling blazes more effectively, we always prioritize people.

Quality Equals Safety
When it comes to our products, quality is essential. A faulty piece of equipment can jeopardize a person's well-being, whereas a reliable infrared camera could save a life. So, not only does quality build trust with our customers but it also helps ensure their safety.
Reach out Today
If you need thermal imaging cameras for your team, TherCam is ready to help you with powerful, people-first solutions. Get started today by browsing our products or reach out to us by visiting our contact page.