A leader in infrared thermal imaging products
TherCam is a leader in infrared thermal imaging products. From healthcare and engineering to waste disposal and law enforcement, we provide best-in-class IR solutions that deliver exceptional performance and value to a multitude of industries. TherCam is committed to developing, manufacturing, and distributing products that make the world a safer and better place to live.
Solutions for Making the World Safer
From design and development to manufacturing and marketing, TherCam is committed to providing technology that saves lives and resources. Not only do we deliver one-of-a-kind customer service throughout the entire sales process, but we also deliver industrial turn-key solutions for:
Business
Chemical Engineering
Construction
Energy
Fire & Rescue
Healthcare
Maritime
Metallurgy
Petrochemical
Security
Storage
Transportation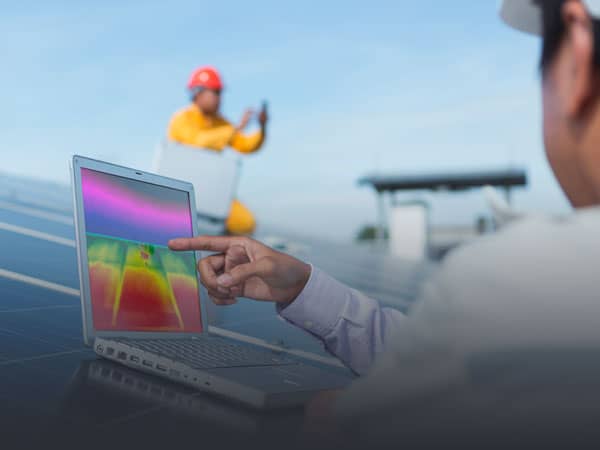 More Than Meets the Eye
At TherCam, it's about more than developing innovative infrared technology and solutions. Every product and process is rooted in our mission to create a more sustainable, efficient, and secure world by enhancing both private and public-sector organizations' abilities to preserve and protect people and resources. With every intelligent imaging and sensing solution we develop, we feel confident we're fulfilling our mission.
Handheld & Mounted Solutions
Whether you need handheld thermal imaging cameras for inspectors to investigate an electrical failure or you need a mounted thermal screening camera to check people's temperatures at your entry and exit points, TherCam has a solution for you. Get started today by browsing our products to see our suite of products and solutions.